Welcome
to the Golf Club Barcelona
Situated on the village of Sant Esteve Sesrovires, the Golf Club Barcelona is a member's club where guests and visitors are also welcomed.
It's only 27 km far away from Barcelona and it has easy approach roads from other catalan villages and El Prat airport. It was inaugurated in 1989 under the name of  "Club de Golf Masia Bach" and it has all the advantages for the visitors to make them enjoy the game and club facilities.
There is more than the different golf sport services, the club has two golf courses completely different and a driving range which has the capacity for 120 players. There is also offered a Clubhouse with more than 6.000 square metres, two outdoor and one indoor and heated swimming pools, small football field, squash, indoor golf court, saunas, car park, nursery school, restaurant, snack bar, shop and conference rooms for events and social meetings.
The club has two different golf courses, both designed by José Maria Olazábal. The "Masia Course" (18 holes course, par 72 and 6.271 metres) is very attractive, varied and challenging, that's why is very valued for the competitions and some professional tournaments have been celebrated on it, which stand out the Spanish Professional Championship in 1991, the Peugeot's Tour of Spain in 2003 and 2005 and the Catalonia Ladies Masters of 2007, a Ladies European Tour tournament.
The "Sant Esteve Course" (9 holes course, par 31 and 1.780 metres) is more plain and achievable, which makes it a very pleasant golf course to have a relaxed golf day.
We invite you to visit the GOLF CLUB BARCELONA and enjoy its magnificient sport, social and family environment.
Be welcomed.
The President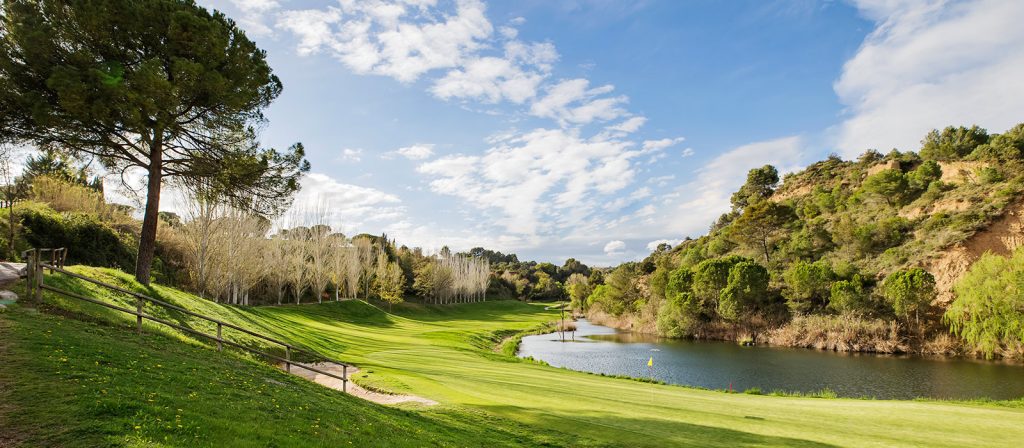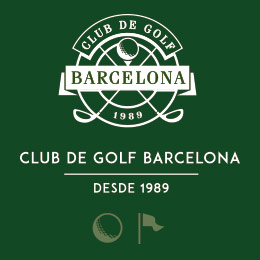 Main Board
Santiago Rosell Martínez
President
Xavier Teruel Boladeras
Vice-President 1º
Melcior Soler Cegarra
Secretary, fixed assets delegate
Xavier Carulla Pedemonte
Treasurer
Juan Carlos Cuesta Mieza
President of the Competition and Rules Committee
Senior Delegate
Rafael Pasalodos Gibert
Field Capitan
Eva Uya Pérez
Female delegate
Juan Escayola Fernández
Child and Professional's delegate
Mario Giménez López
Vocal
Patricia Vázquez-Añón Pérez
Vocal
Rosa Claret Arimany
Vocal
María Dolores Alonso Hernández
Vocal
Ana recasens Sala
Vocal